[et_pb_section fullwidth="on" specialty="off" background_image="https://creativepropertysales.com/wp-content/uploads/2014/11/ORL1.png" transparent_background="off" background_color="#eaeaea" inner_shadow="off" parallax="off" parallax_method="off"][et_pb_fullwidth_header admin_label="Fullwidth Header" title="Windermere" background_layout="dark" text_orientation="left" /][/et_pb_section][et_pb_section][et_pb_row][et_pb_column type="1_3″][et_pb_text admin_label="Text" background_layout="light" text_orientation="center"]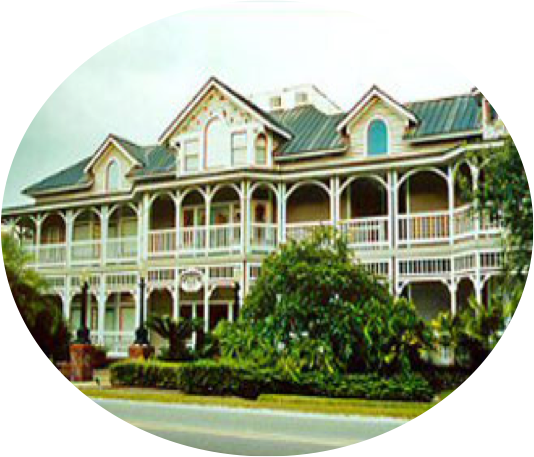 [/et_pb_text][/et_pb_column][et_pb_column type="2_3″][et_pb_text admin_label="Text" background_layout="light" text_orientation="left"]
"Among the Lakes" is the phrase that describes the exquisite residential villages and multi-million dollar homes that are surrounded by seven pristine lakes known as the Butler Chain of Lakes. Home to some of the world's most renowned sports and entertainment personalities, Windermere is also the ideal location for people who appreciate incomparable landscapes, recreational activities, and easygoing living. The quaint downtown city center maintains its well-preserved historic charm with wonderful shops, cafes, and other venues that make it one of the livable communities in all of central Florida.
Offering luxury real estate and golf course homes, this upscale and unique development allows Windermere residents to enjoy the exclusive resort setting with picturesque views and the serenity of their community. First-class culture, education, attractions, and amenities all remain close to home.
A prime spot for Florida luxury estate homes built upon one simple precept ONLY THE BEST!
[/et_pb_text][/et_pb_column][/et_pb_row][/et_pb_section][et_pb_section fullwidth="off" specialty="off"][et_pb_row][et_pb_column type="4_4″][et_pb_text admin_label="Text" background_layout="light" text_orientation="center"]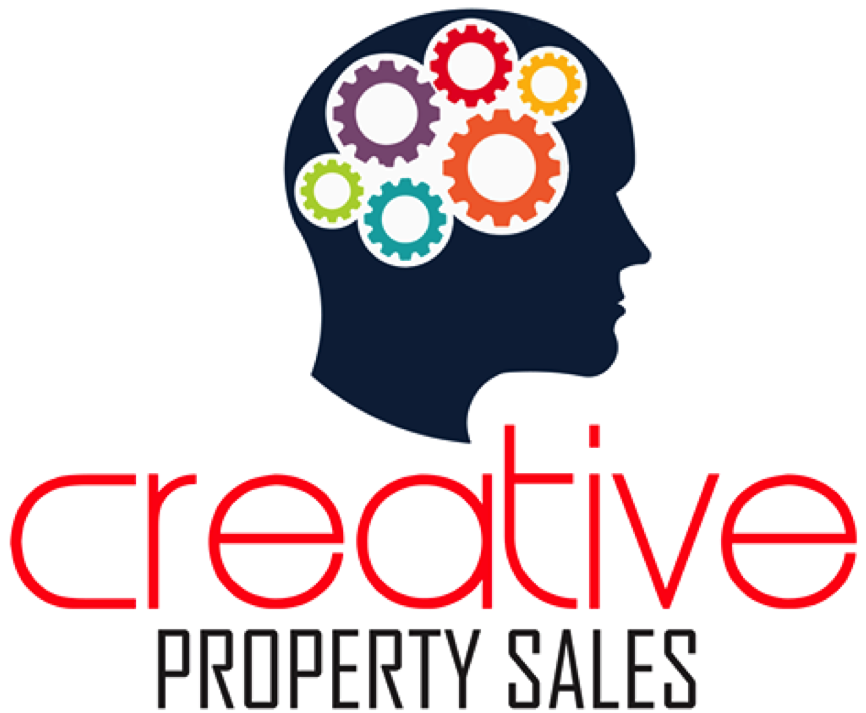 [/et_pb_text][/et_pb_column][/et_pb_row][/et_pb_section]